B2B ecommerce
Built for better business
A successful B2B ecommerce channel can be incredibly complex. We take your platforms to new heights with tailored solutions and features designed for your specific business needs.
Your ecommerce advantage
Here's how we rethink digital infrastructure.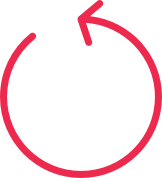 Avoids Waste
We create an efficient digital structure that accommodates your present vision and is ready to implement future updates.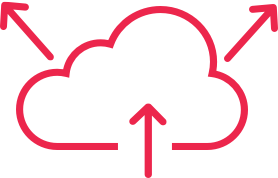 Tech Agnostic, Avoids Lock-In
Companies waste money making tech fit when easier alternatives exist. You tell us your vision and current tech stack, then we identify and build the site and/or features to support them.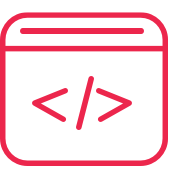 Balances Competing Interests
Your digital presence is meticulously built with captivating US and forward-thinking SEO, accounting for your long-term goals in every step.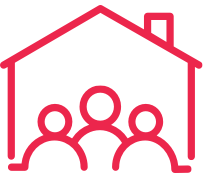 In-House Team
Your Engineers, QA, Design, UX, Research, and Strategy come together under one roof.
Unique B2B features
Custom pricing
Customize bulk discounts, specific customer pricing, and update prices across your entire site with ease.
Corporate mini sites
Share updates with employees and showcase the values of your company across a specialized website for your business.
Parent/child customer accounts
Allow multiple users in a group to place orders and allow access to different tools with customized user experiences.
Quick order interface
Provide wholesale customers a quick entry form or Excel upload tool so they can efficiently enter orders by SKU or part numbers.
Special ordering
Make it simple for customers to request and receive a sample of your product to instill confidence and lead to a bulk order. Automated quotation or allowing to easily submit a request for a quote makes it simple do business with clients.
Flexible payment options
Allow for a variety of payment methods including credit card, ACH, partial payments, and NET terms, while incorporating your company's unique rules for customer and product restrictions.
Sales rep support
Your ecommerce site should be a sales tool for your reps, using it to further improve their relationship with customers. Help your reps place orders for customers, check inventory, order samples, and access sales materials.
Customer account controls
Make it easy for customers to pay and review invoices, check order status updates, and manage their day-to-day needs.
Password protected storefronts
Allow only pre-registered customers access to products and content, while hiding certain products, prices, or block purchases for unregistered visitors.
Ecommerce experts

Magento Professionals
As Magento professionals, we'll use the flexibility of this platform to build a solution tailored to your business.
LEARN MORE

BigCommerce Developers
Our expertise and resources give your business the power to take full advantage of this growing B2B platform.
LEARN MORE
ERP integrations
Our expertise with ERP systems means we can build a B2B ecommerce experience customized to your infrastructure.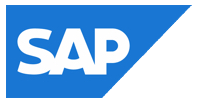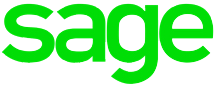 Strategy & Planning
Our 15 years of deep ecommerce experience enables us to recommend custom creative and technical solutions and integrations. We distill your technical needs and strategic initiatives into a recommended solution for growth and success.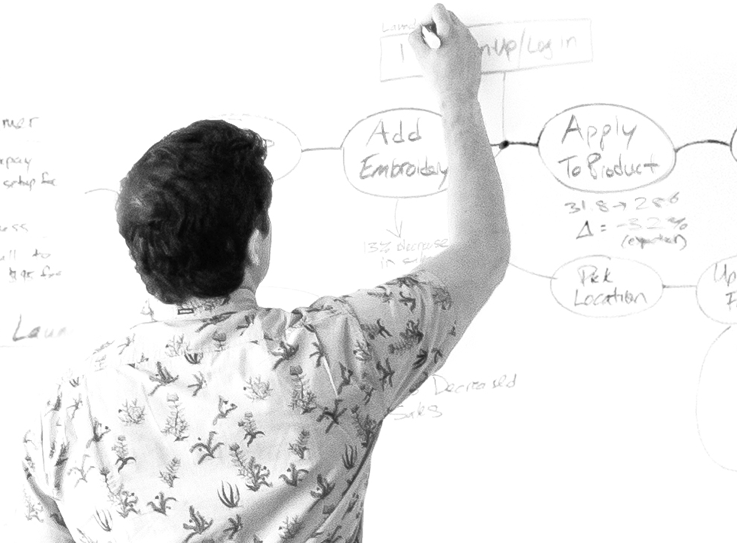 User Experience Design
We use a data-driven and user-centered design approach to build engaging ecommence experiences. Our UX design combined with branded content create experiential shopping that persuades your visitors, eliminates friction, and breeds customer loyalty.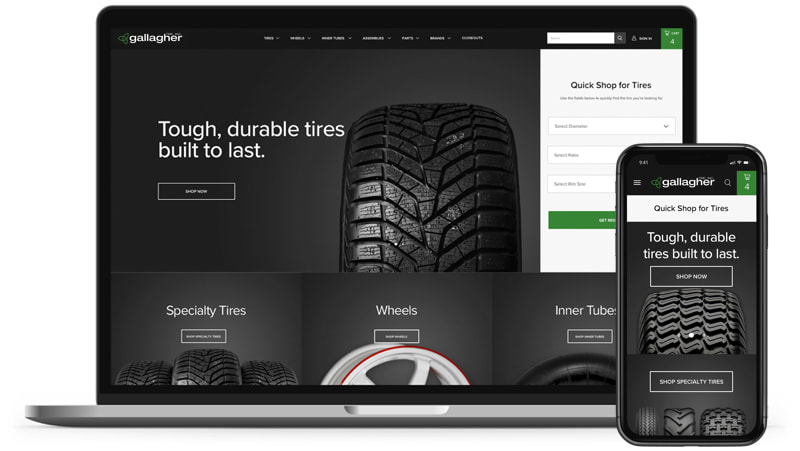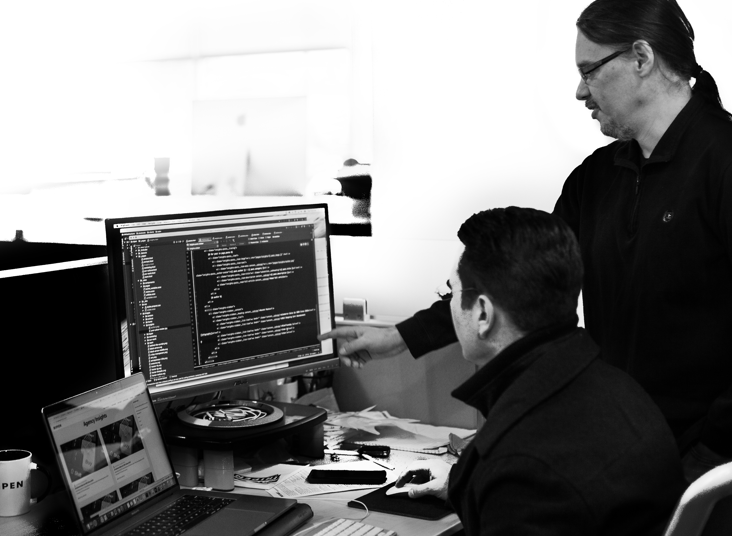 Certified Engineers
We have extensive engineering experience and have developed a proprietary internal "toolbox" of applications and integrations to expedite development and reduce costs. Out thorough quality assurance process means you get code, structures, and workflows that have been thoroughly vetted for issues.
Tell us about your business.