Work
Digital Transformations
We create engaging, high conversion shopping experiences that drive digital growth and strengthen brand loyalty.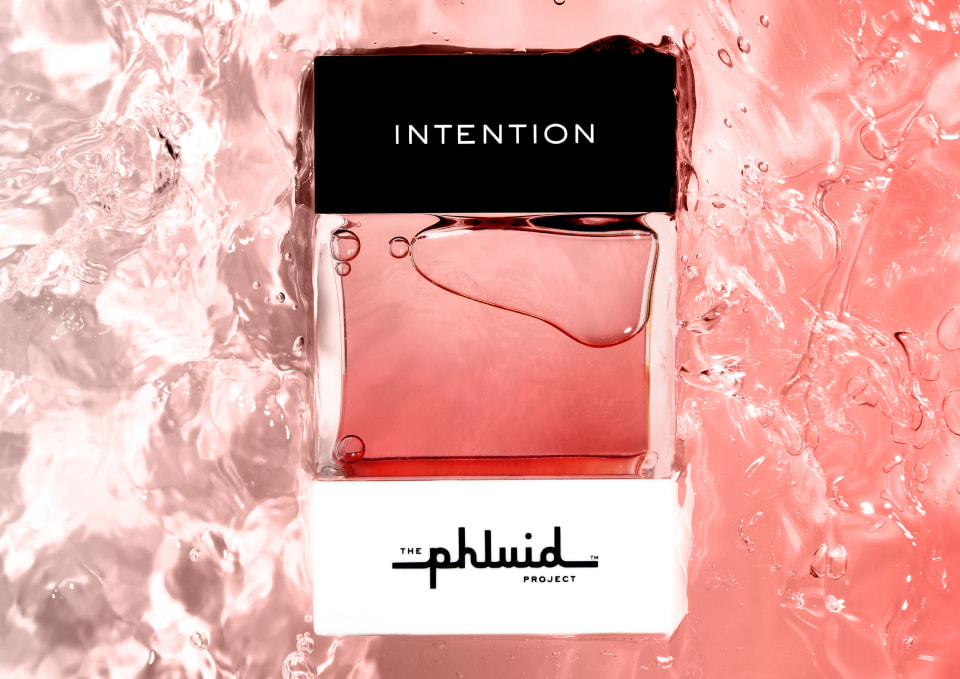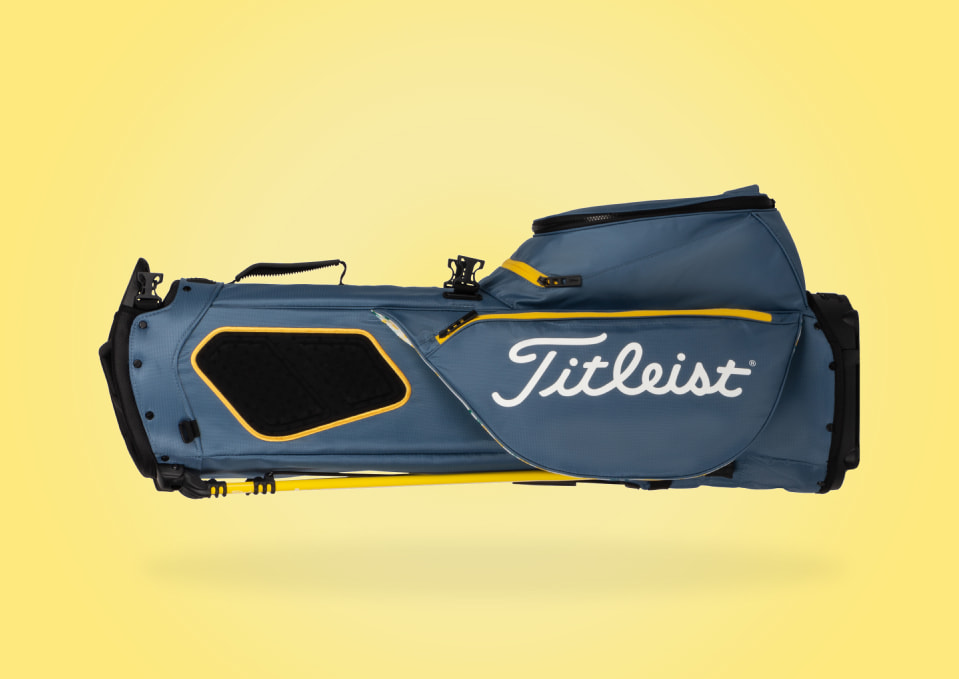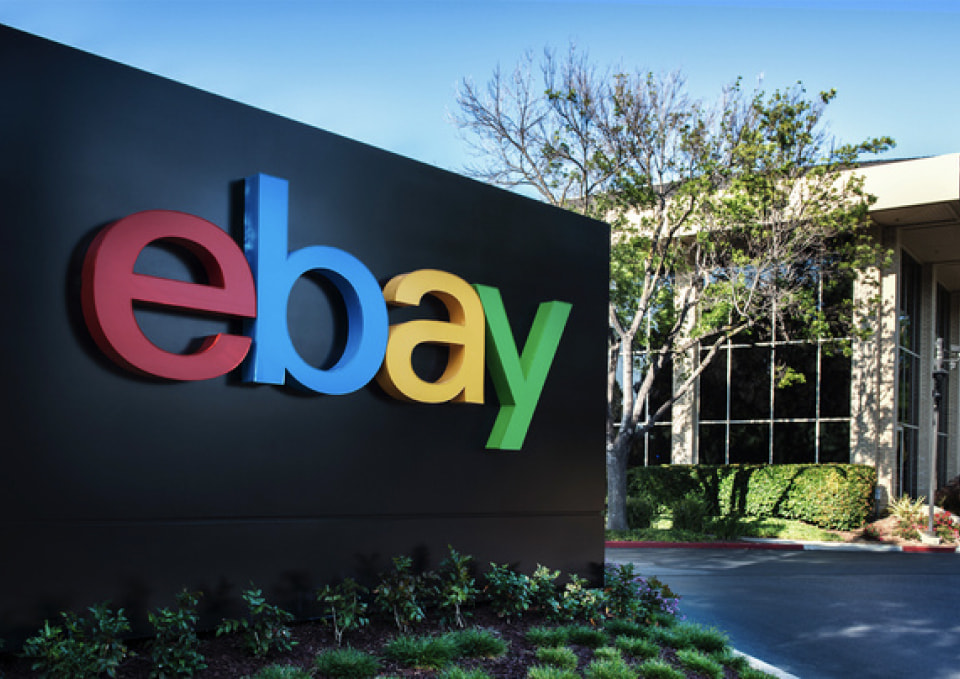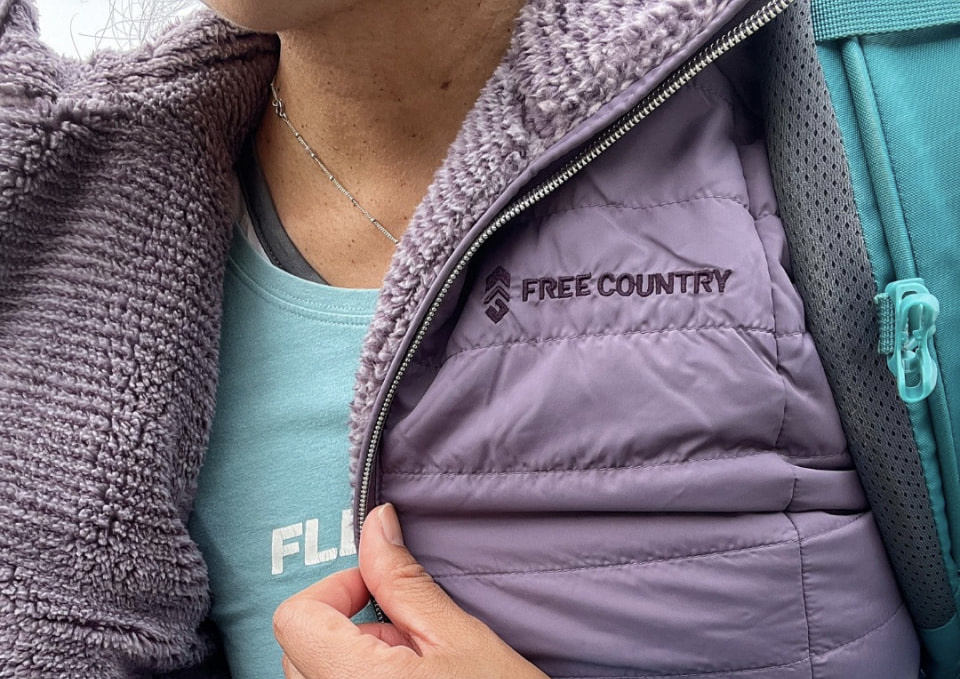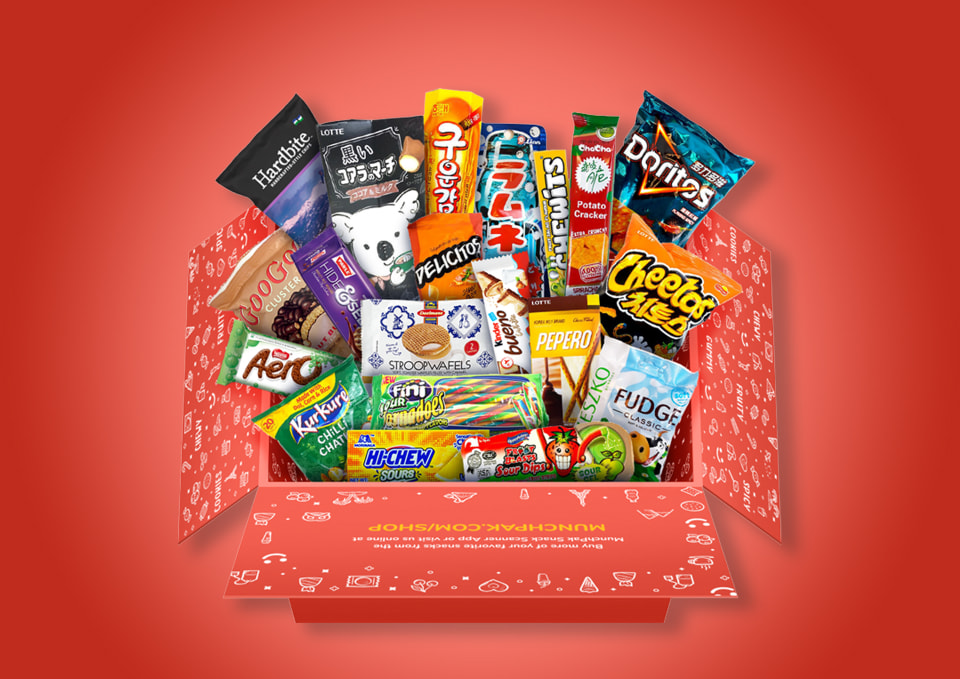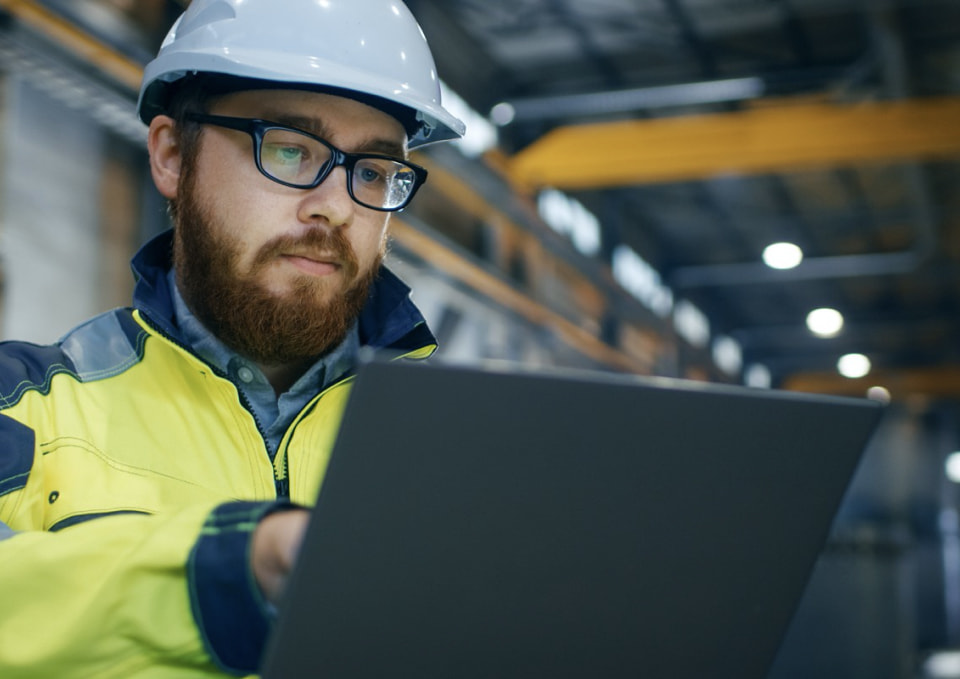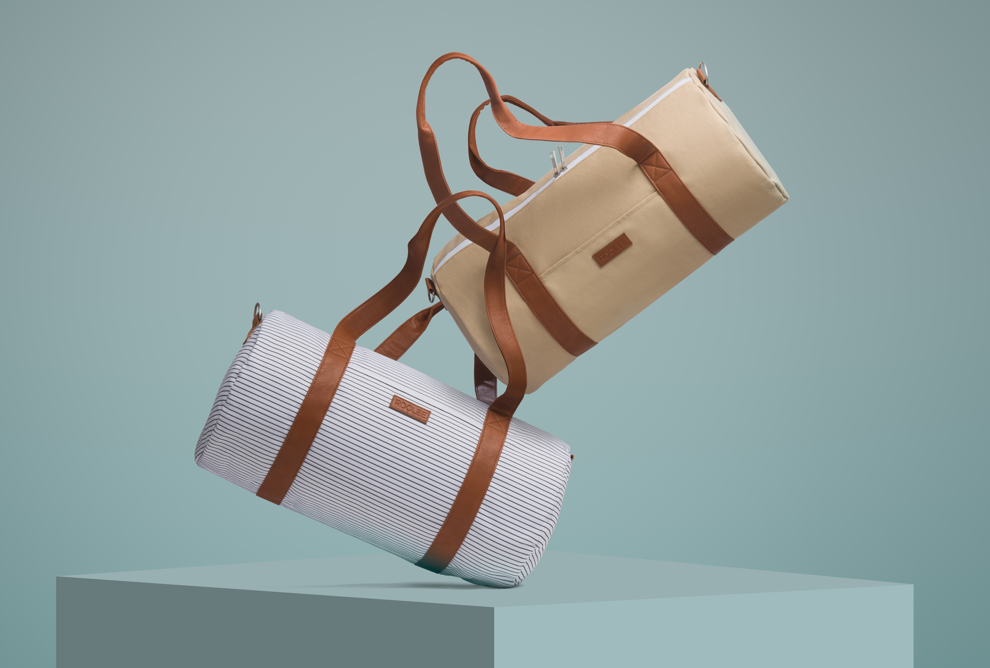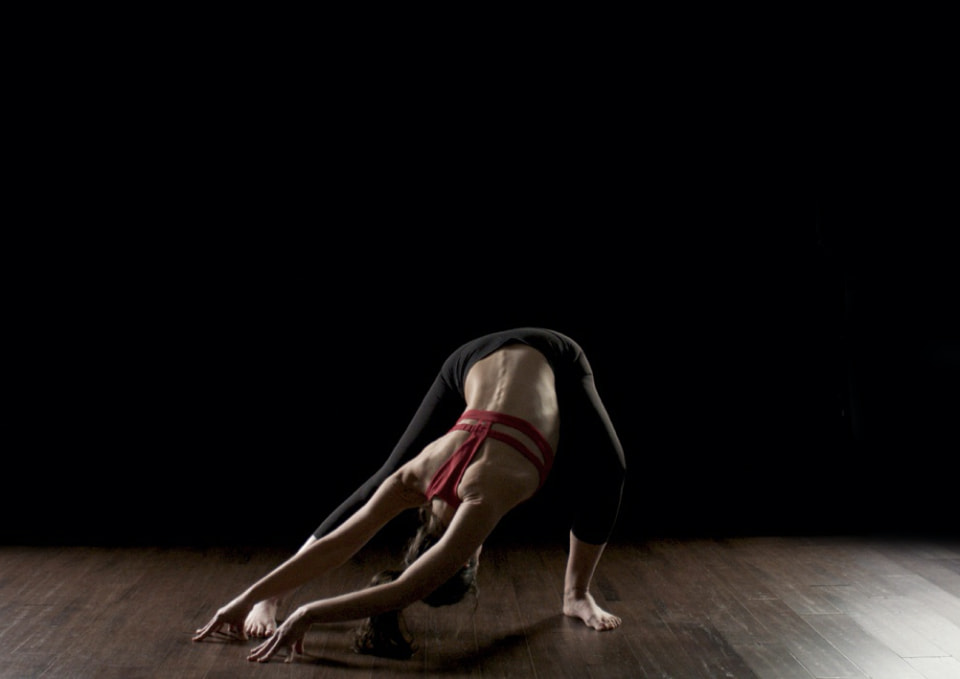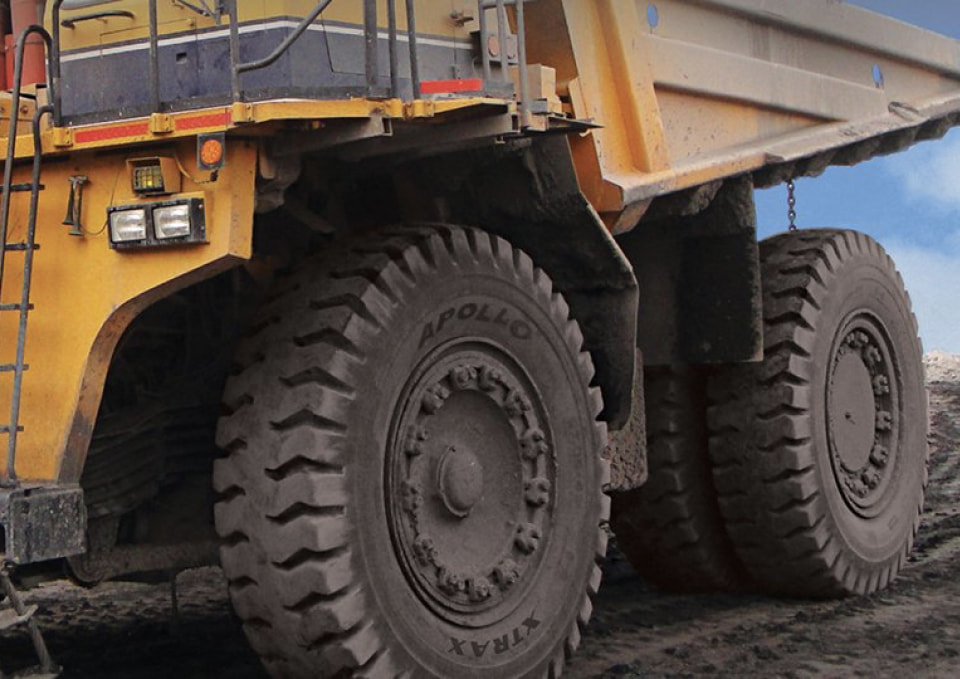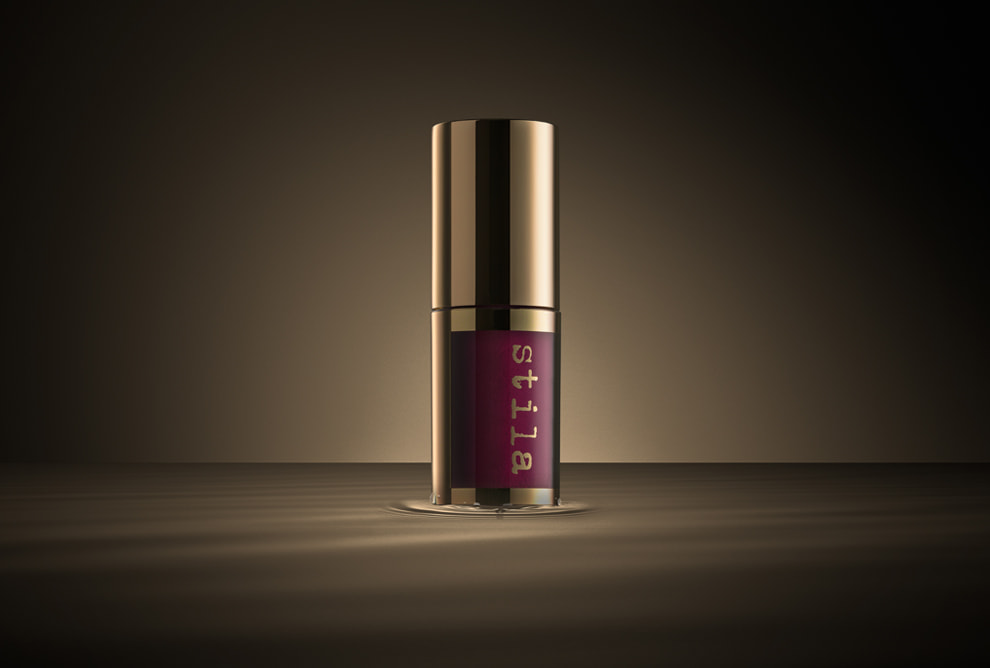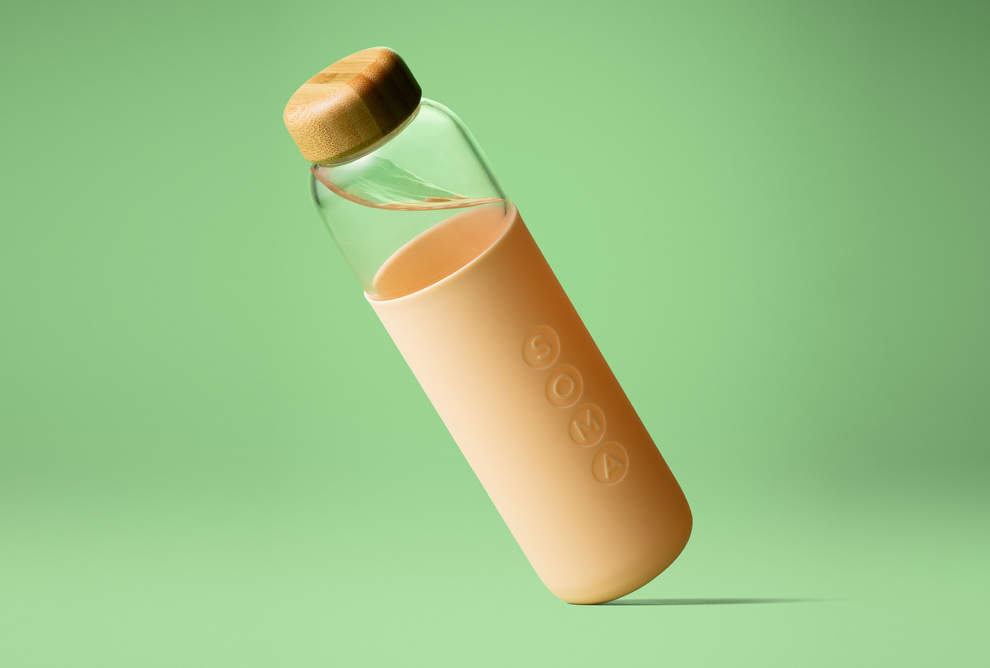 Love what you see?
Drop us a line and we'll get back to you ASAP.
Let's get started.
Find out how we can help your ecommerce strategy.
If you're a rockstar with big ideas, join our team.