Digital Commerce Blog
Our insights, strategies, and industry news.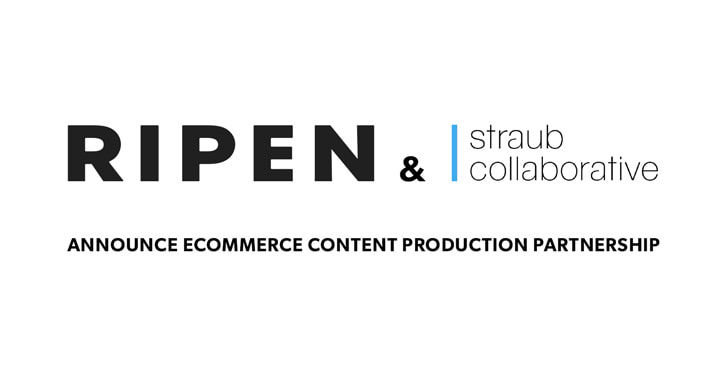 Ripen has announced a partnership with Straub Collaborative. Straub is a global ecommerce content studio specializing in creating scaled...
Read Full Article
Let's get started.
Find out how we can help your ecommerce strategy.
If you're a rockstar with big ideas, join our team.