Magento Development
High conversion Magento experiences
We create digital transformations that drive digital growth and strengthen brand loyalty.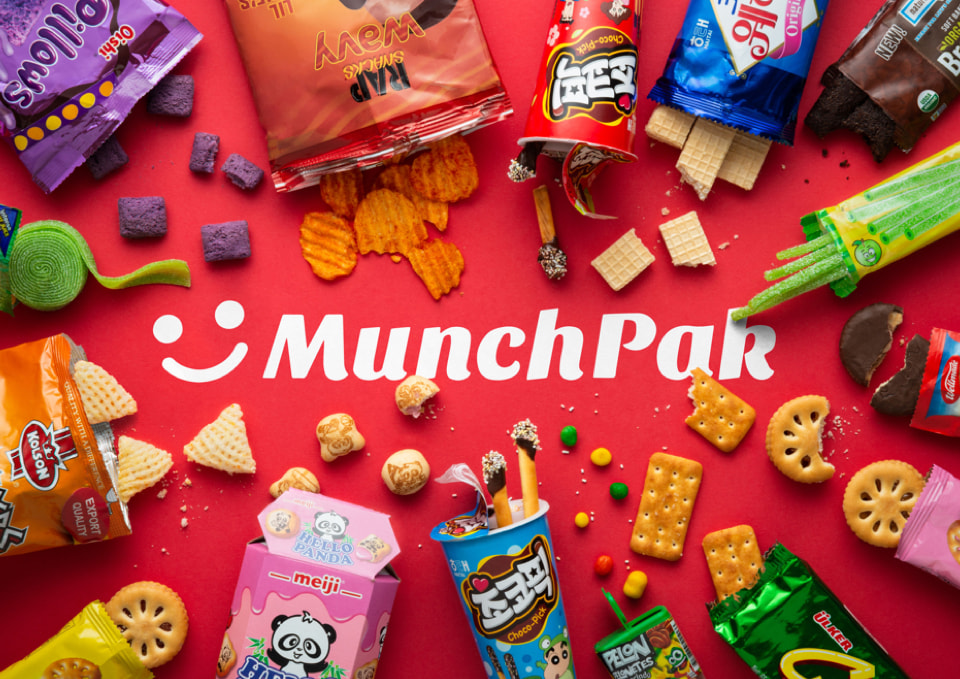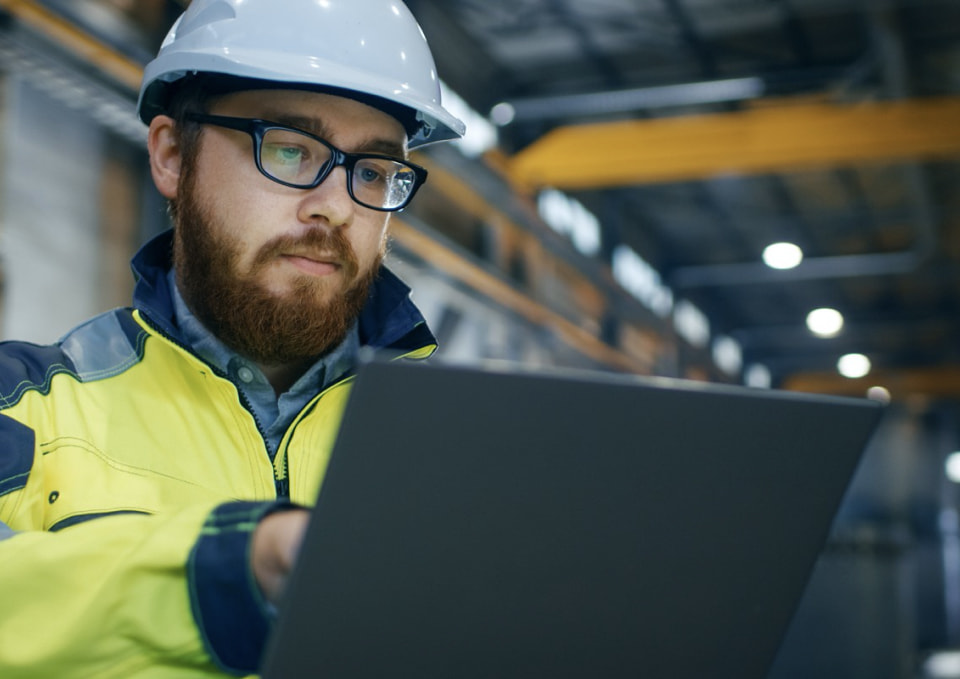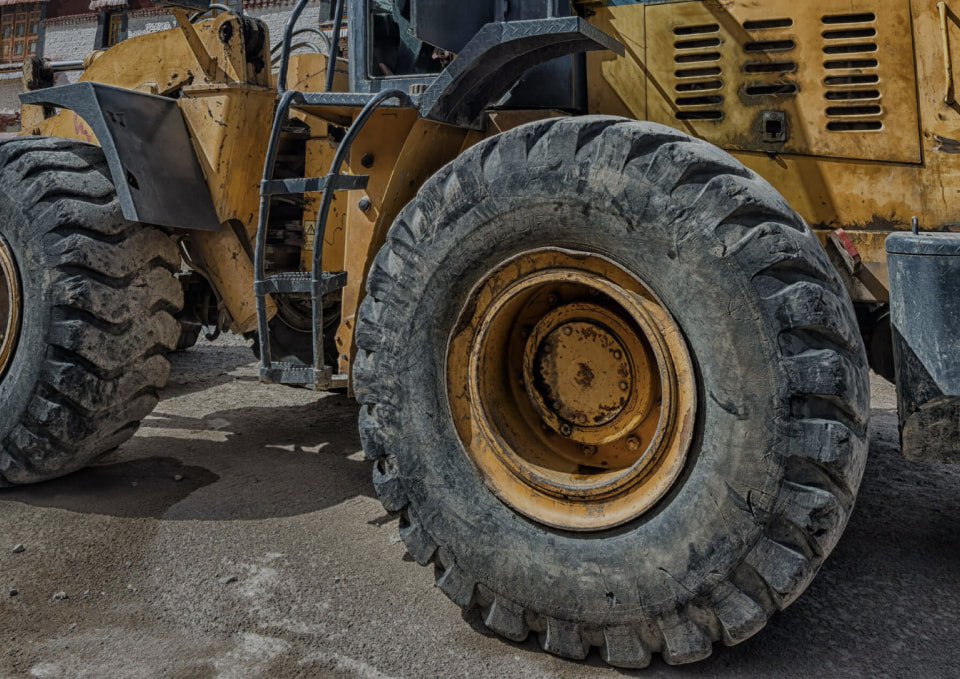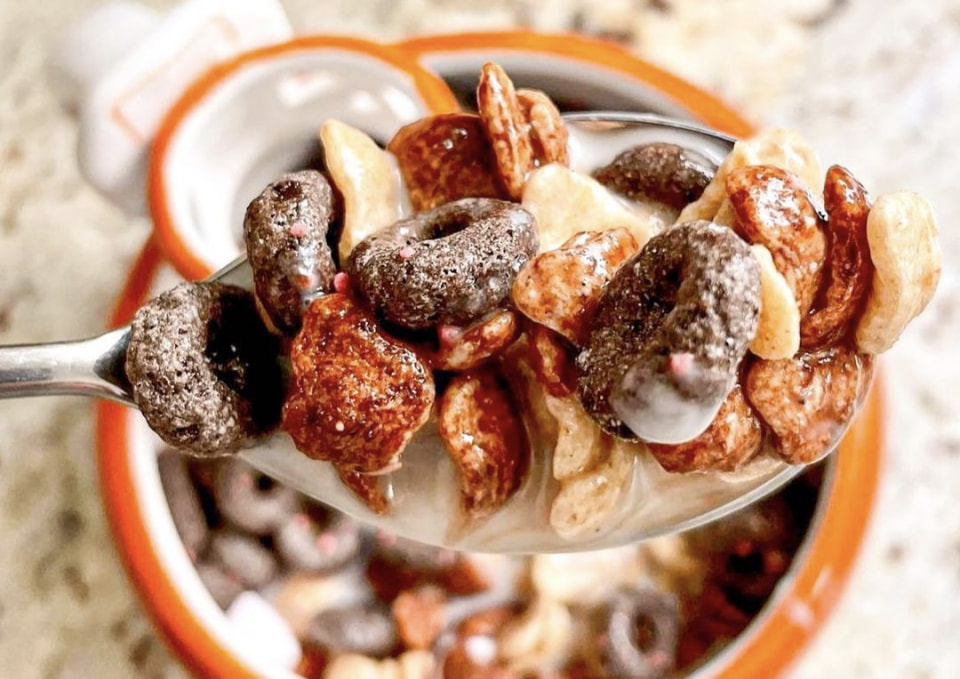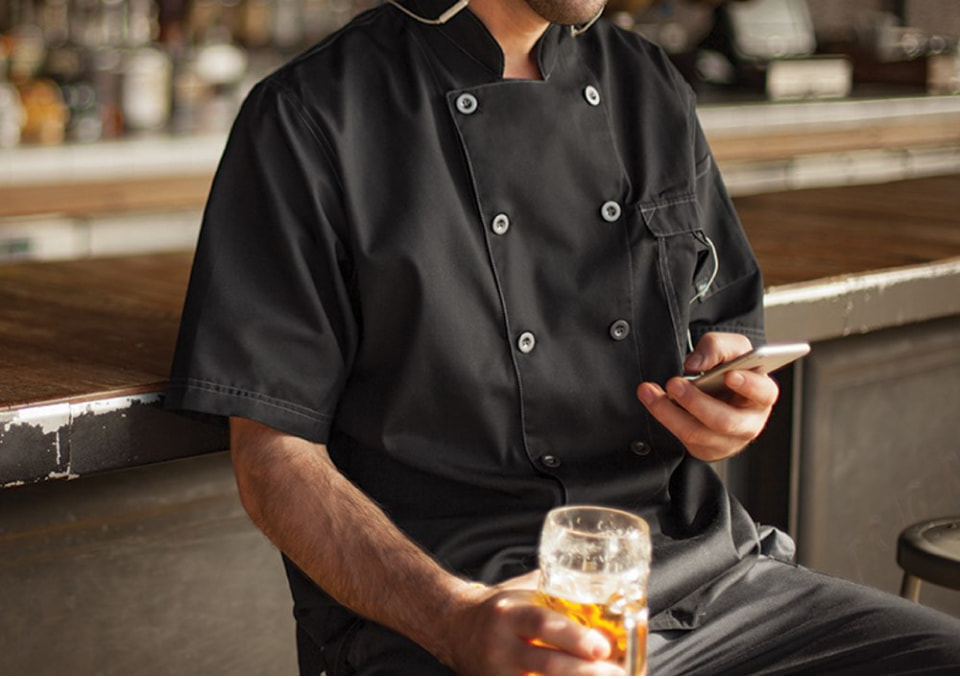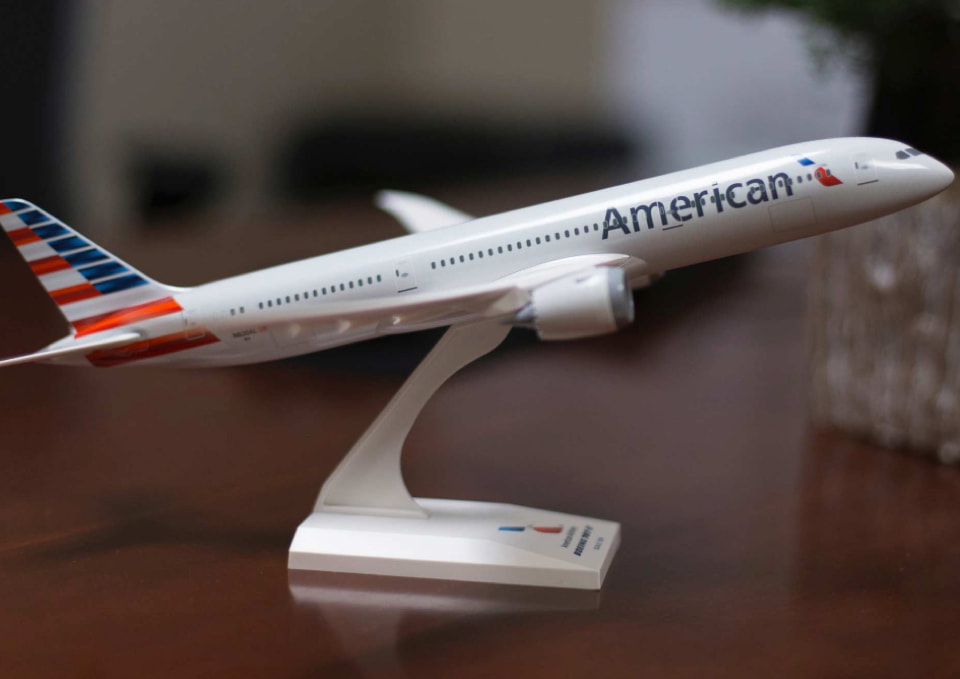 StrategyDesignEngineeringContent
Our comprehensive approach means you get a site that's built to convert, scale, and thrive.
Strategy & Planning
We have B2B and B2C experience that enables us to distill your technical requirements and strategic goals to recommend creative solutions for growth and success. We've worked extensively with subscription and digital products in addition to traditional ecommerce products.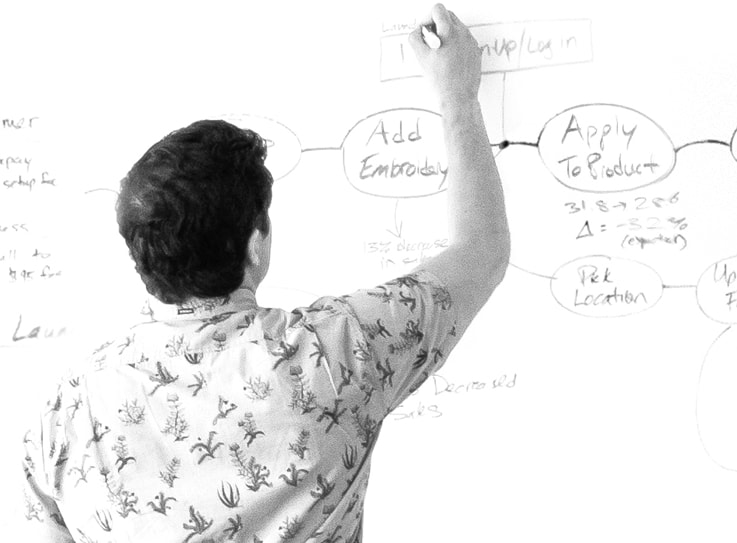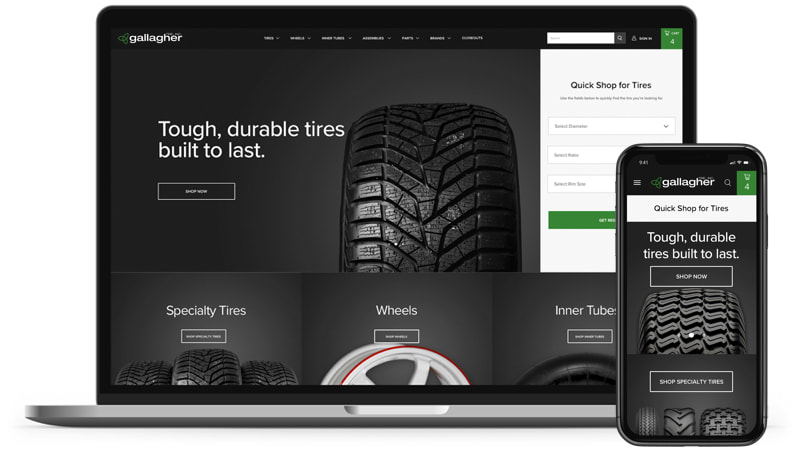 User experience design
We use a data-driven and user-centered design approach to build engaging digital commerce experiences. Our UX design combined with branded content create experiential shopping that persuades your visitors, eliminates friction, and breeds customer loyalty.
Expert engineering
We have extensive Magento Open Source and Adobe Commerce experience and have developed a proprietary internal "toolbox" of applications and integrations to expedite development and reduce costs. Our thorough quality assurance process means you get code, structures, and workflows that have been thoroughly vetted for issues.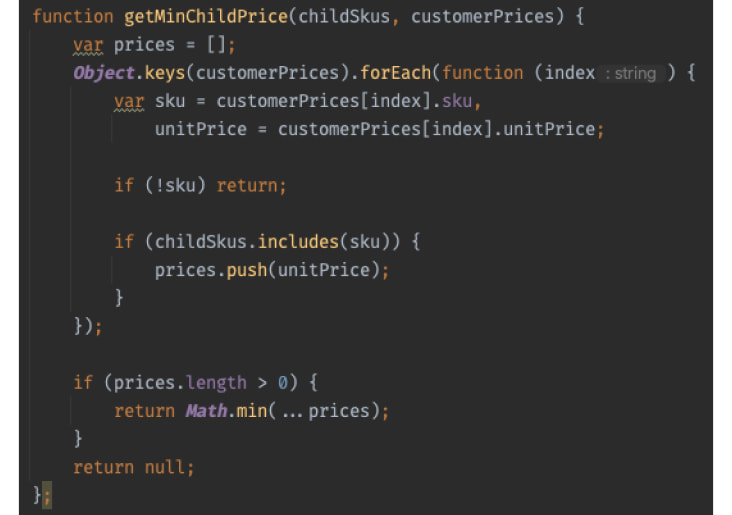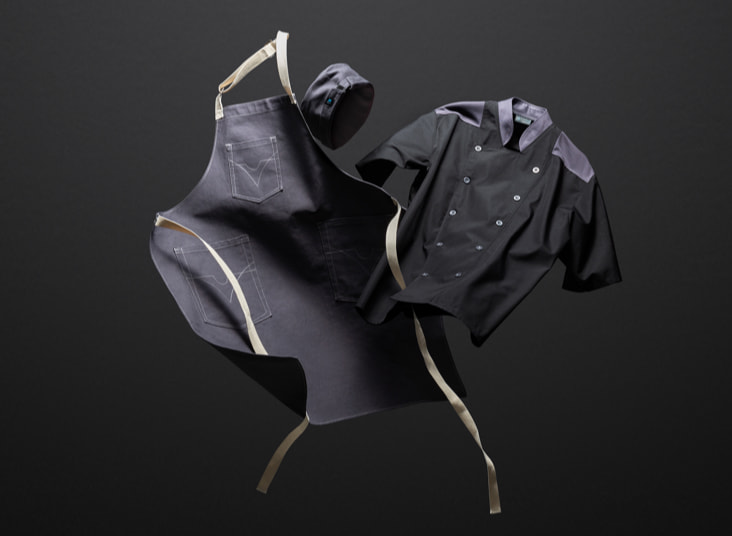 Content creation
Our network of global ecommerce content studios specializes in creating scaled solutions for digital retailers. We offer best-in-class photography and video production with studios in New York, New Jersey, Boston, Portland, and Hong Kong.
ERP integrations
Our expertise with ERP systems means we can build a B2B ecommerce experience customized to your infrastructure.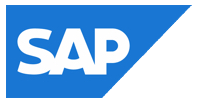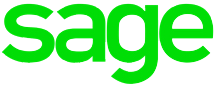 Case Study: Conversion Rate Optimization
Happy Chef Increases Mobile Conversions 40%
A fully reimagined checkout experience informed by data and usability insights.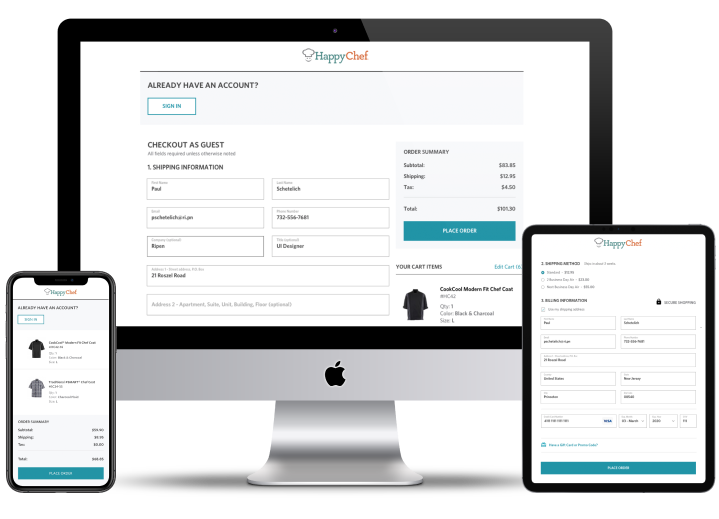 A few more Magento brands

Our Partners
Leverage our partner network to build brand loyalty, accelerate your sales, and grow your business.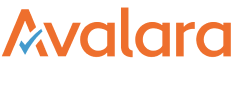 Let's talk about how
we can help you