Ecommerce Sales Up 109% Since 2010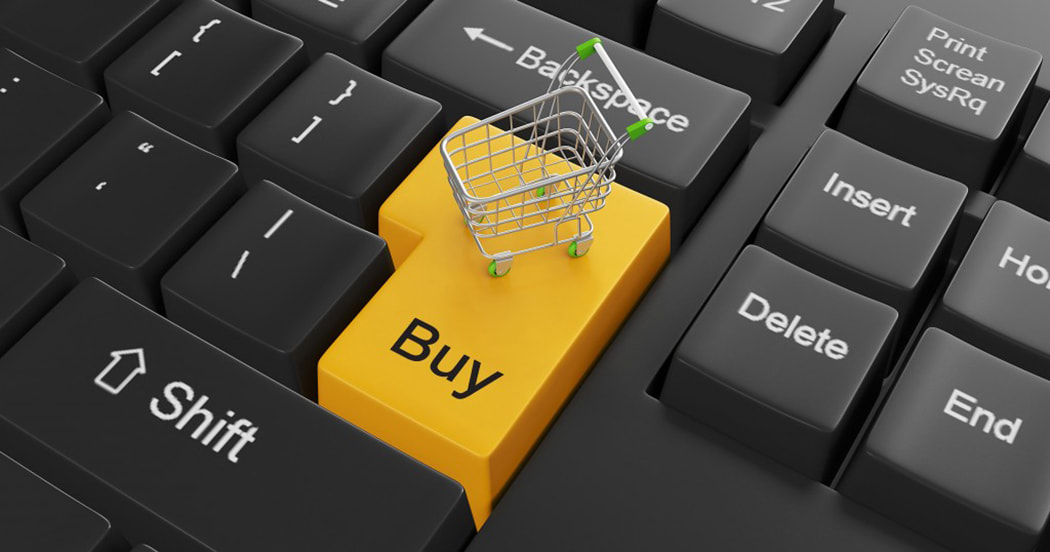 According to the U.S. Census Bureau, ecommerce sales in the second quarter of 2015 increased 14.1% from the second quarter of 2014, while total retail sales increased only 1.0% in the same period.
In Q2 2015, ecommerce accounted for 7.2% of total retail sales.
To put those numbers in perspective: in Q2 2010, the Census Bureau reported $39.7 billion in sales for ecommerce. In the same quarter of this year, that number reached $83.9 billion, an increase of 109% in just five years.
In Q2 2009, ecommerce accounted for just 3.6% of total retail sales. This means ecommerce penetration of the total retail market has doubled in only six years.
Estimated Quarterly Retail ecommerce Sales as a Percent of Total Retail Sales: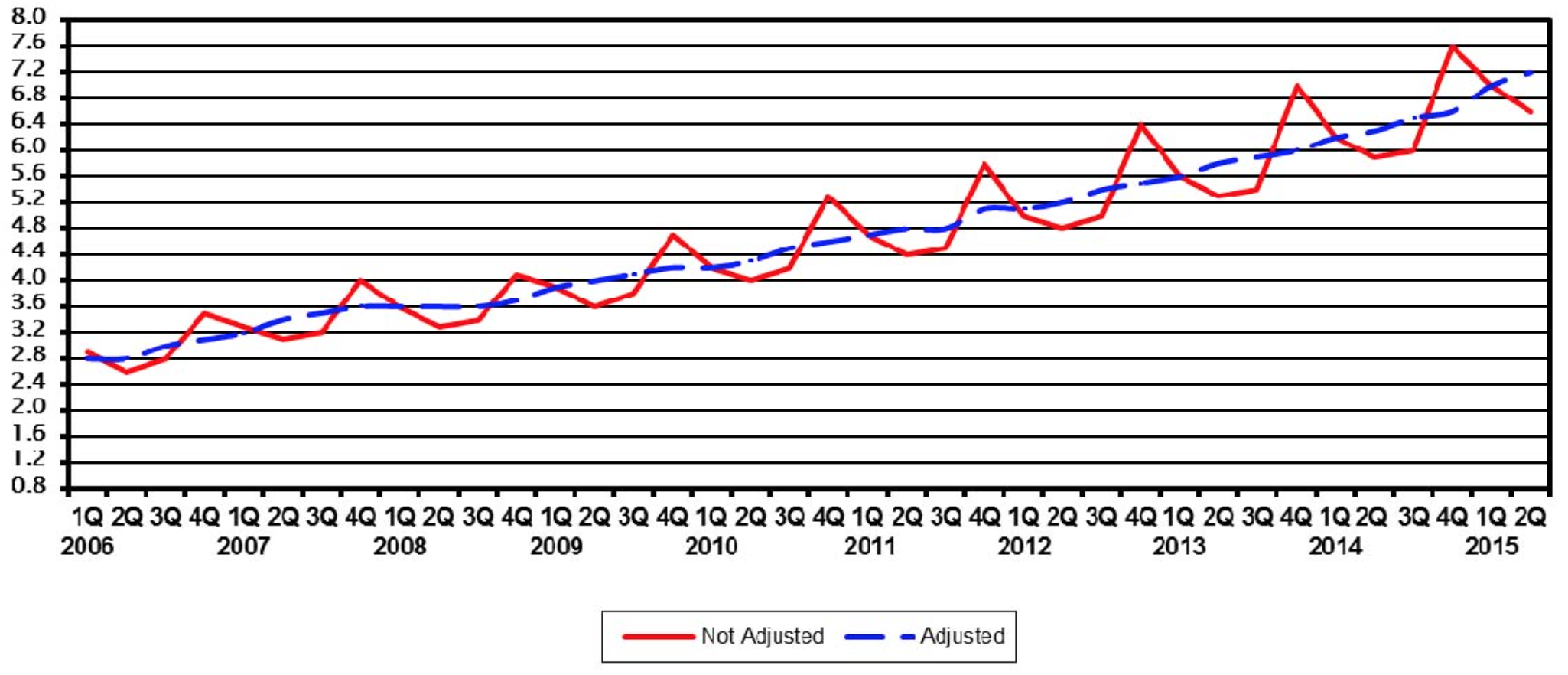 Statistics from the Census Bureau are adjusted for seasonal variation and holiday and trading-day differences, but not for price changes.
"It comes as no surprise that it's a great time to be in ecommerce," says Ripen founder Michael Tudor. "When you're caught up in day-to-day work, it's easy to forget how far our industry has come in the last five years. The ecommerce industry is solid and growing. But we still have a ways to go."
Though consumers are becoming increasingly comfortable with shopping online, there are a handful of reasons shoppers still head to stores 92% of the time.
According to a recent report from Ripen:
30.8% of consumers want to see or feel the item(s) in person
29.9% want instant gratification, and
16.9% of shoppers are worried about privacy.
Learn how to alleviate customer concerns with 12 tips from Ripen marketing director David Rekuc.
BACK
Let's get started.
Find out how we can help your ecommerce strategy.
If you're a rockstar with big ideas, join our team.